BENEFITS
Our hoses perform over a much wider temperature range ( -50⁰C to +250⁰C )

We offer a wide range of turbo-charger hoses

Many of our hoses are produced by a hand-built, multi-ply method

Good resistance to oil mist can be imparted with the addition of a Fluorosilicone or Fluorocarbon liners
All hoses are manufactured from our own production facility based in Chennai (India). We are also due to open a second manufacturing facility, in an Eastern European location, by January 2020.
Our Head Office and Distribution Centre is located in the town of Leyland, Lancashire, in the UK. We have a 35,000sqft warehouse which carries one of the largest stocks of standard range and customer specific hoses in Europe.
With a huge stock of standard product, this enables us to offer fast delivery, at competitive prices.
Our dedicated Laser etching machine allows us to add custom logos, part numbers and offer a customised marking.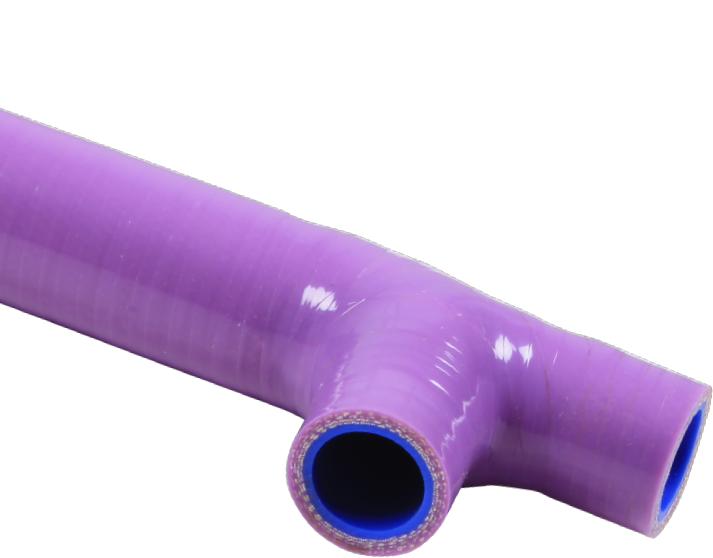 SUPPLIER OF MANY OEM'S WORLDWIDE
CONTACT US
If you can't find what you're looking for, please leave your details below and will do our best to assist.