Where oil, oil mist, fuel and or certain chemicals may be present in turbo-charger and other air or exhaust gas systems, it is necessary to use a fluorosilicone liner in a silicone hose.
Leyland Hose & Silicone use only 100% pure material, guaranteeing the best
possible resistance to oils and chemicals.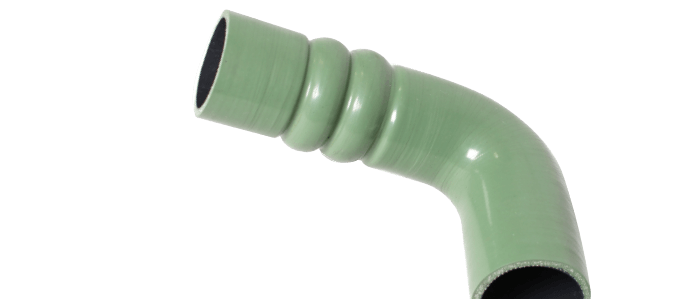 FSH
FLUOROSILICONE LINED HOSES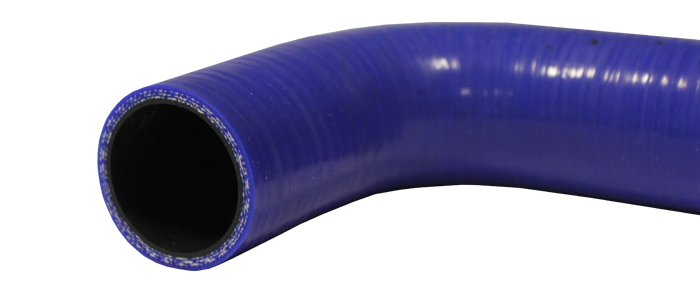 FKM
FLUOROCARBON LINED HOSES
Leyland hose & Silicone Fluorocarbon lined hose (FKM) is a high performance hose suitable for a wide variety of applications.
Our FKM lined hose, is manufactured using the highest quality Fluorocarbon available.
Leyland Hose and Silicone hoses are designed specifically for use in the turbo-charger and intake systems on trucks, buses, passenger cars, generators, railway engines and many others.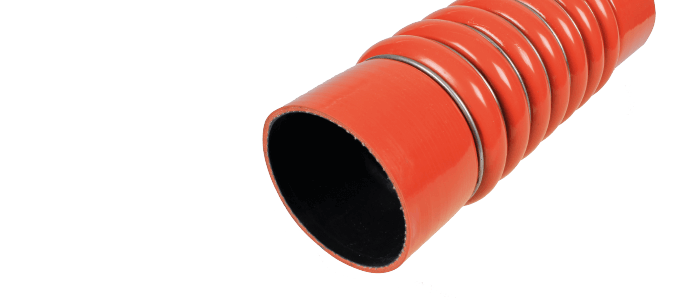 RNH
SILICONE TURBO-CHARGER HOSE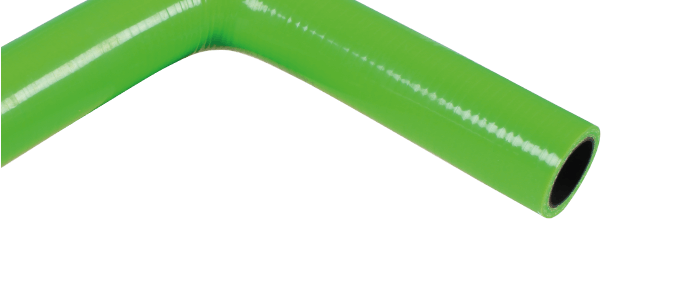 OAT
ORGANIC ACID TECHNOLOGY COOLANTS AND SILICONE HOSE
Advantages of using OAT coolants include environmental benefits, cost and improved protection.
Silicone coolant, heater and turbo charger hoses for use where low smoke low toxicity is a requirement.
LHSS LSLT grade silicone is specifically designed for use in MASS TRANSIT applications and other areas where fire resistance and low smoke, low toxic, bi-product standards are required.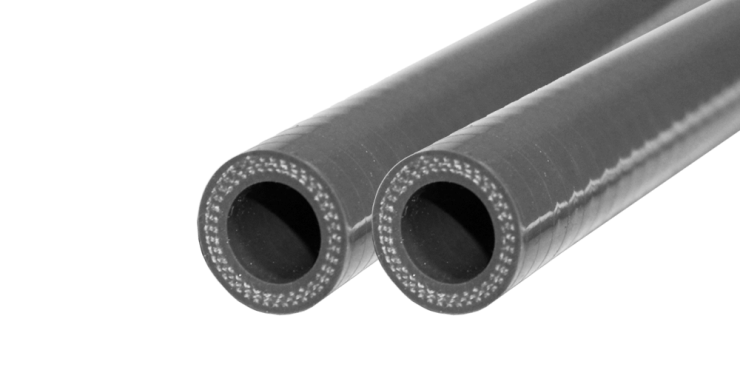 LSLT
LOW SMOKE, LOW TOXICITY HOSE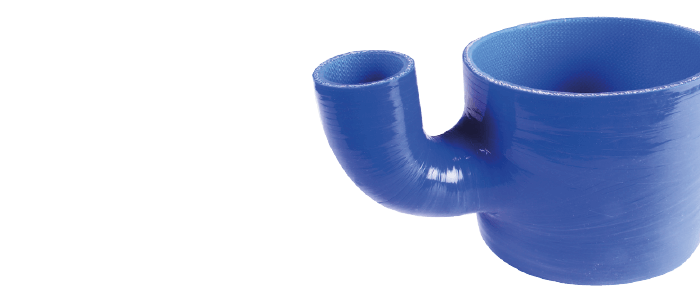 SCSH
SILICONE CELL SILICONE HOSE
Designed for use in applications where high purity of the fluid being transported, is important.
Silcell is also suitable for use in potable water, food and pharmaceutical
applications.
Leyland Hose and Silicone glass fabric reinforced silicone hoses offer the ultimate high-temperature resistance.
Silicone glass reinforced hoses are not recommended for where high flexibility and movement is required.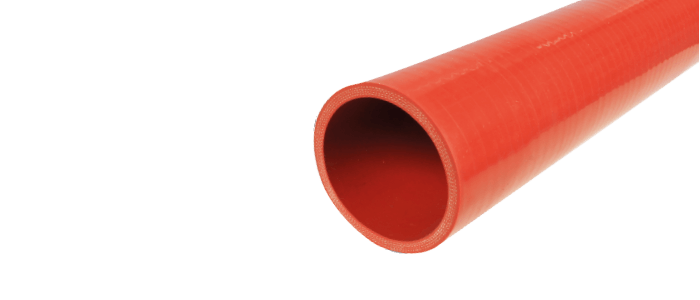 GLSH
FIBRE GLASS REINFORCED HOSE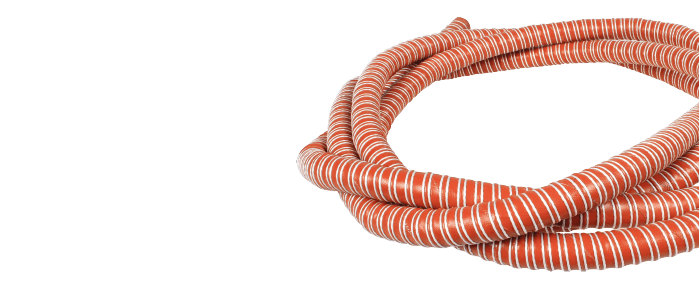 Ducting
SIL 391 TWO
Silicone twin wall flexible ducting, for hot and cold gases, and high temperature applications.