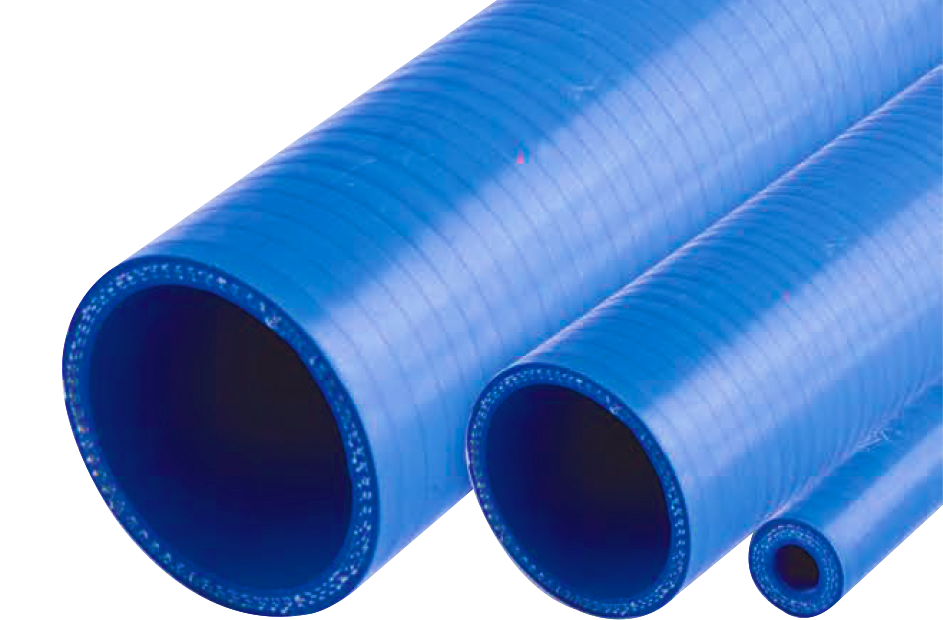 PERFORMANCE
SILICONE HOSE
At Extreme14 our aim is to supply top quality motorsport silicone hoses from stock, for quick delivery.
We've been involved in motorsport for over 15 years and hold the largest stock in the UK, with around 150,000 silicone hoses ready to send out for next day delivery.
Are you looking for a new trade supplier for your silicone hoses? Come and see us in Cologne, Germany.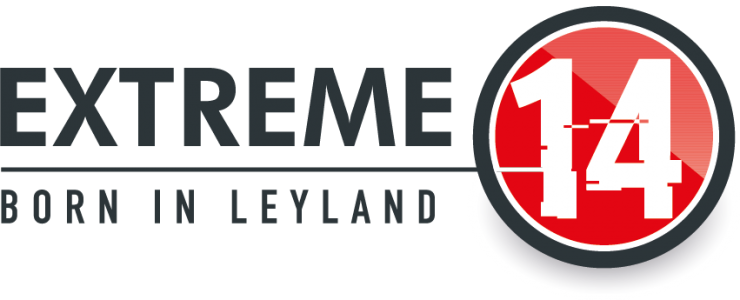 We have one of the largest ranges of universal standard parts, including standard 90 degree bends to long-legged 90 degree bends and standard one to four metre lengths. Blue, red and black silicone hoses are in stock, with all other colours available by special order.
Extreme14 is part of Leyland Hose and Silicone Services who have a long history of supplying the commercial sector. This experience and technical knowledge has been injected into our performance silicone hoses. Our quality hoses are trusted by many vehicle manufacturers and aftermarket parts suppliers, constantly performing under pressure. So with the largest stock in the UK, such a wide range of parts and next day delivery why go anywhere else for your silicone hose?