Benefits
One-off samples available within 2 weeks

Improved lead times on orders

No restrictions on sample hose requests

Increased service to our customers
We have manufactured a large number of bespoke hoses, specific to the needs of our customers.
Some of our most recent bespoke hoses have been designed and manufactured specifically for the fuel cell industry. We now manufacture the highest quality silicone hoses for this ever-growing industry and are proud of what our team has achieved.
No matter what shape, size or colour of silicone hose you require, or any special characteristics that are needed, we will be able to design and manufacture a silicone hose that is fit for purpose.
Is this something you are looking for? Could you benefit from custom-made silicone hoses?
If you have any specific requirements for tooling or would like to find out more about our range of silicone hoses, please get in touch with us.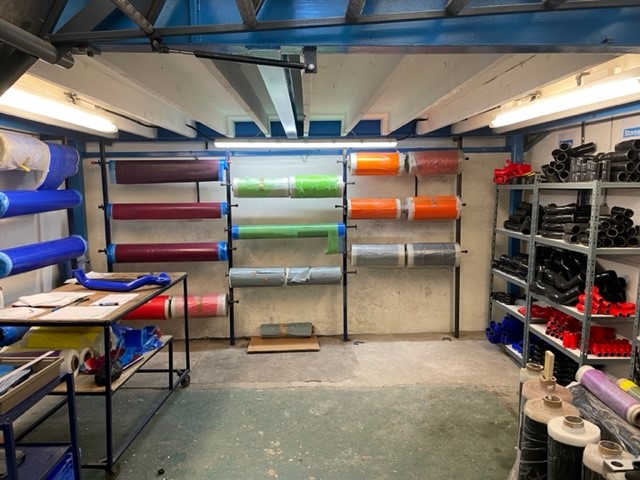 CONTACT US
If you can't find what you're looking for, please leave your details below and we shall do our best to assist.