Benefits
Fast delivery times for European customers

No import or duty costs for European customers

In-house testing facilities available on site
LHSP-Hungary, has its own in-house testing facility. Testing can be carried out on materials and finished product for:
Density   –
Compression set   –
Elongation   –
Tensile strength   –
Leaks   –
Tear strength   –
Shore hardness   –
Burst pressure   –
Temperature resistance   –
As a company we have grown considerably over the last couple of years and to accommodate future growth and further support our European customers, an increase in product manufacturing capacity was required.
The new facility supports the local community in Hungary by providing additional employment and career development opportunities.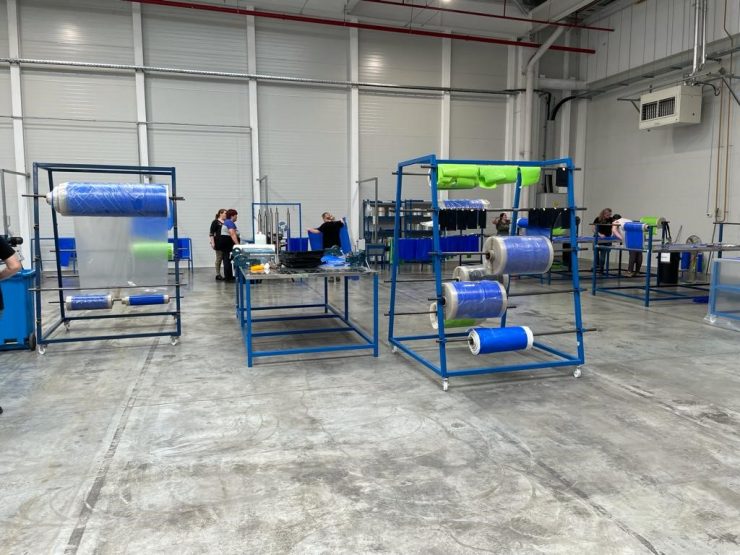 CONTACT US
If you can't find what you're looking for, please Contact us and we shall do our best to assist.
ADDRESS: LEYLAND HSP HUNGARY KFT.
BUILDING 73, ATI-SZIGET IPARI PARK
2310 SZIGETSZENTMIKLOS, HUNGARY