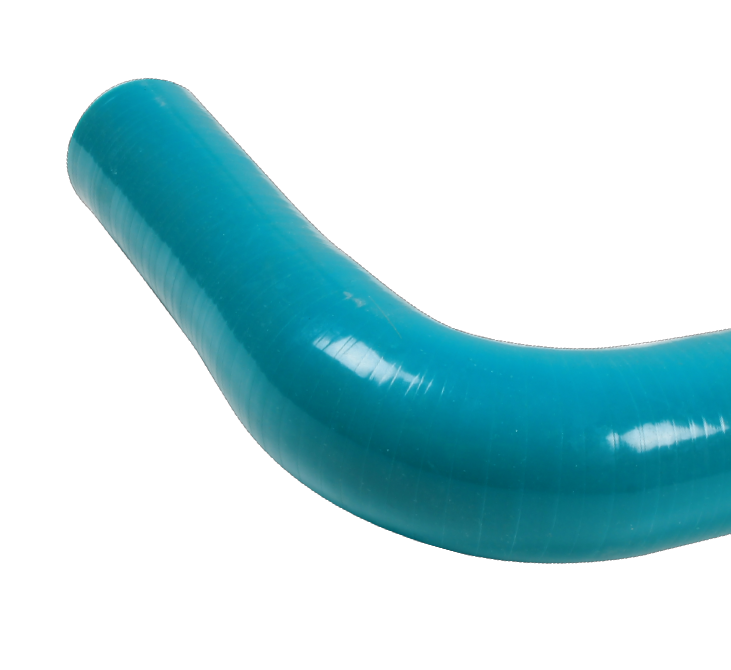 Euro 6
SILICONE HOSE
Ethylene Glycol coolants usually contain compounds such as amines, phosphates, nitrites, borates and/or silicates. The mixture is far less environmentally friendly than a typical pure OAT coolant mix which usually contains none of the above. Hybrid (HOAT) coolants are generally moderately 'silicated' for improved aluminium protection.
Ethylene glycol coolants offer rapid protection of cooling system components. However, the inhibitors deplete rapidly meaning that frequent changes of coolant are needed to maintain effectiveness. Typical coolant life can be 30 – 50,000 miles. Pure OAT coolants take longer to protect the metallic components in the system. However, once the protective layer is laid down, the inhibitors deplete only very slowly. Coolant life is typically between 150 – 300,000 miles.
OATORGANIC ACID COOLANT HOSEFKMFLUOROCARBON LINED HOSES
CONTACT US
If you can't find what you're looking for, please leave your details below and we shall do our best to assist.