Carwyn has recently joined our Research and Development Team, based within our Tooling Facility in Wales, UK.
He brings with him nearly 10 years' experience in building silicone hoses with his capabilities expanding across our full range of complex silicone hoses.
Carwyn's focus within the team is development and training and we already know he will be a great asset to the Leyland Hose and Silicone Team.
We wish him the best of luck in his new role!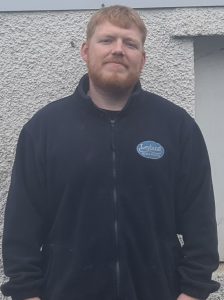 Find out more about our Tooling Facility.
For all your silicone hose needs, please get in touch with the team today:
UK and International Customers:
Tel: +44 (0) 1772 642 478
Email: info@lhss.co.uk
European Customers:
Tel:+00 36 24 501 029
Email: sales@lhsp.eu